Daily Shipping
We send packages on a daily basis. To ensure you get your products as fast as possible!

Satisfied or Refund
We offer 10-day product guarantee in which you can return your product. No questions asked.

Secure Payments
Industry standard 100% secure payments

---
Huge selection of various Yu-Gi-Oh products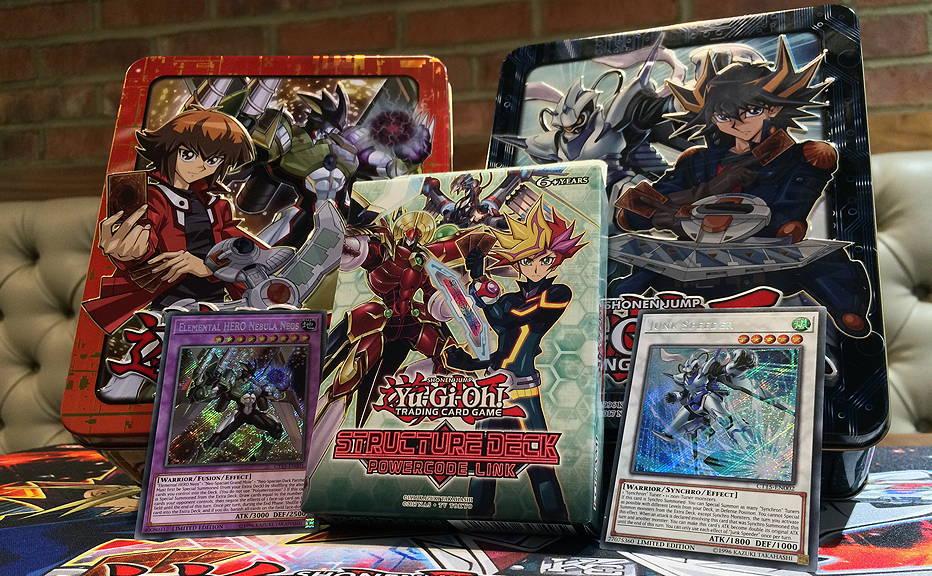 Where to start and what to buy?
Individual booster packs and booster boxes are the most common way to collect Yu-Gi-Oh cards. Booster packs usually have 9 cards (1 of which is rare or higher). Booster boxes contain 24 of those booster packs. Buying these is a great way to open some rare cards, and improve your deck and your collection.
Products from special editions
These include many unique Yu-Gi-Oh products. For example:
Mega tins: Reprint sets that come out in September every year (with cards from the previous sets)

Special products: Reprint sets to make specific popular (and expensive) cards more afforadble (ex. Duel Devastator, or Legendary Hero Decks)

Legendary Duelists Packs: Higher expected value packs
In this category, we have Structure decks. They are probably the best way to start with Yu-Gi-Oh. They include either a brand new archetype or a support for the existing archetype. A useful trick in constructing a budget but competitive deck is buying 3 of the same Structure decks and combining them into one.
If you're a big Yu-Gi-Oh fan, you're going to love these options:
"They have a big selection of trading cards and good prices, as well as very knowledgeable people working there. This was my first time there, but I will definitely come back again."
Pave S., Zadar (Croatia)
"This shop has an amazing staff and fantastic prices - fully recommend it!"
Sven S., Zagreb (Croatia)
"Easy purchase, helpful staff and overall great selection of products."
Mirko P., Ljubljana (Slovenia)
Follow us on social media