Do quests and earn points!
Earn points with every purchase or by solving quests in the Owls widget!

Free rewards each month!
Each month we will have different products and vouchers for you to redeem!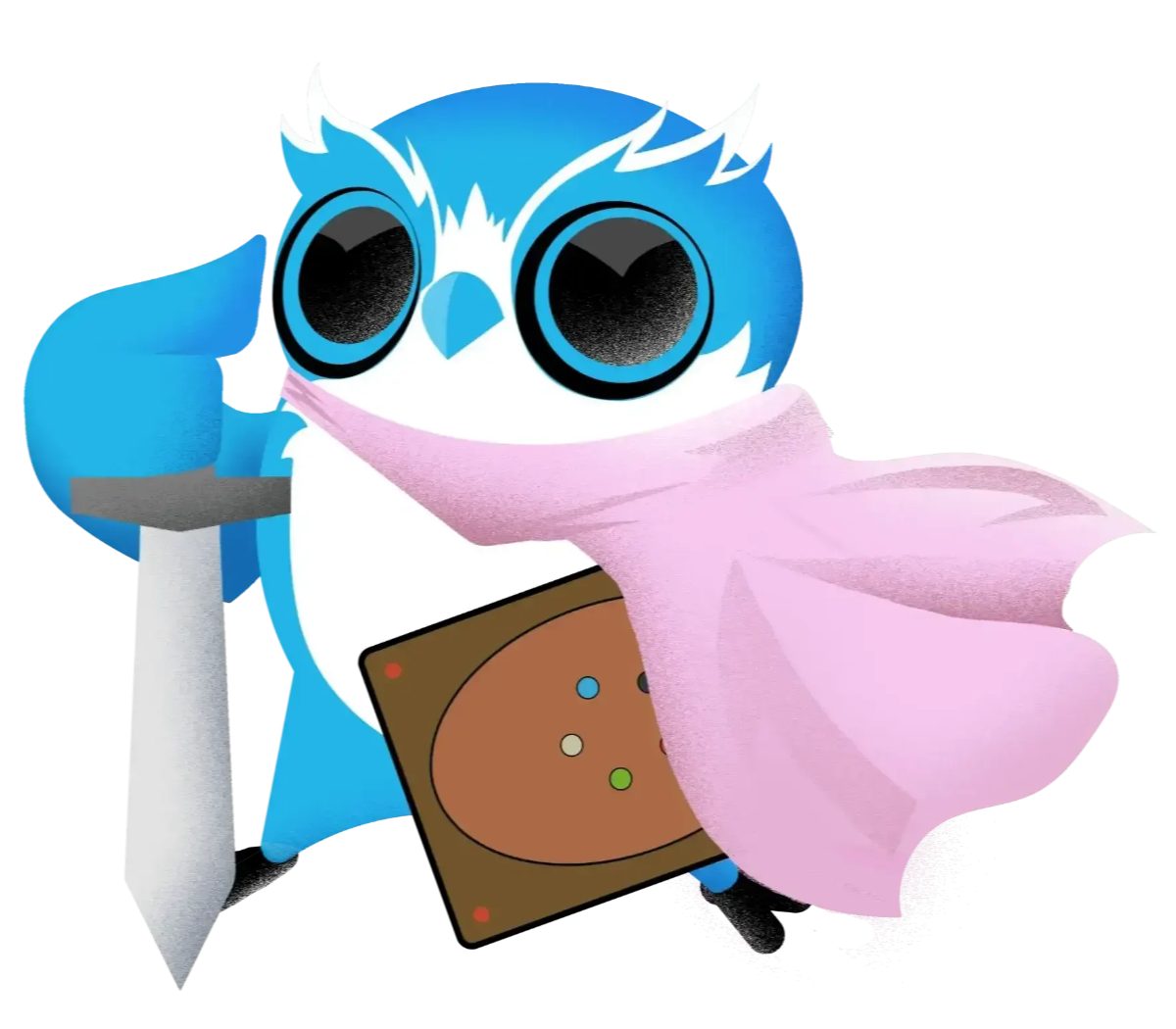 ---
Our Magic Omens Owls program is here to reward your loyalty

Joining is free and easy! Just click the Magic Omens Owls button in the bottom right of your screen.
There you can make an account and start doing quests and redeeming rewards as soon as possible!
Join for free and discover exclusive benefits and services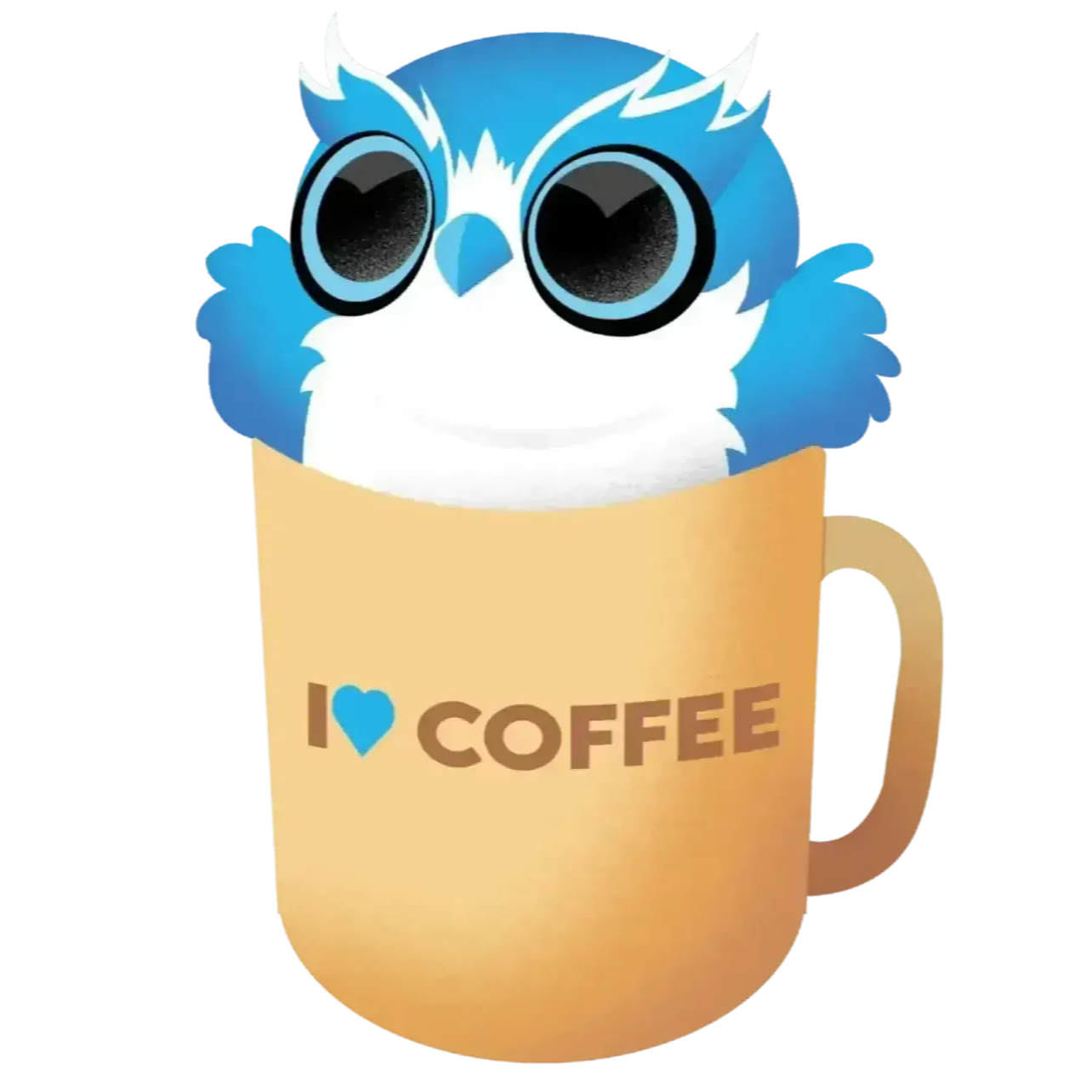 Redeem rewards online or in our store!
Rewards range from a free cup of coffee on your next store visit to a 10% discount on your next order and many more inbetween!
New quests and rewards pop up periodically! Better check what's available in store and on our website to not miss out!
What our customers say about us
"I love how I can just come in and hang out when browsing products or play something whenever I have free time. They have all the Pokemon products I could ever want!"
Rok M., Zagreb (Croatia)
"Found all the TCG products I was looking for and loved the play area! The space is so nice and roomy with amazing coffee. Perfect for the prerelease."
Filip G., Zagreb (Croatia)
"Drove down to Zagreb to play in a tournament and pick up my order and I got to say I wasn't disappointed. Beautiful store and organized play area with amazing staff."
Mislav B., Rijeka (Croatia)
Follow us on social media